TDDL was established in Louyang city, Henan province, China in 1987 and top 3 of main conductor manufacturers in China with 4 main workshops, 80,000 ton capacity.

On April 11, 2011, TDDL successfully issued "A" shares in the Shenzhen stock exchange and became a publicly listed company with stock ID 002560. 2011 sales revenue is US$153 millions.

TDDL's conductor have been used in the 1000kV AC, +-800kV HVDC overhead transmission applications.
TDDL is certified with ISO9001:2008 and ISO14001.
Download company brochure here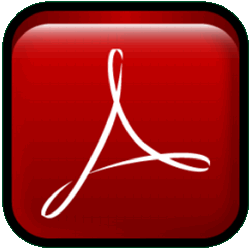 The Factory Snapshots: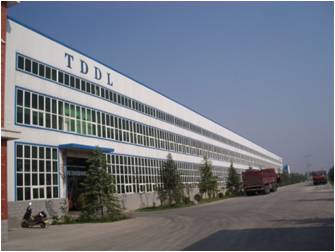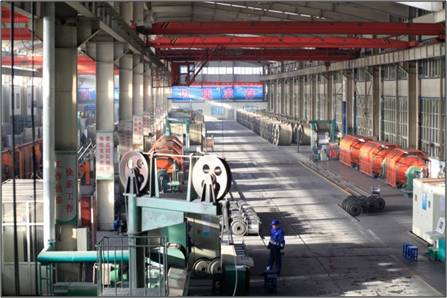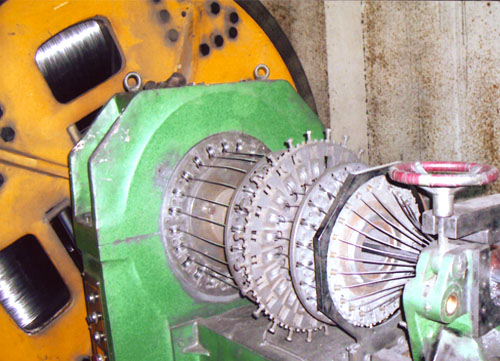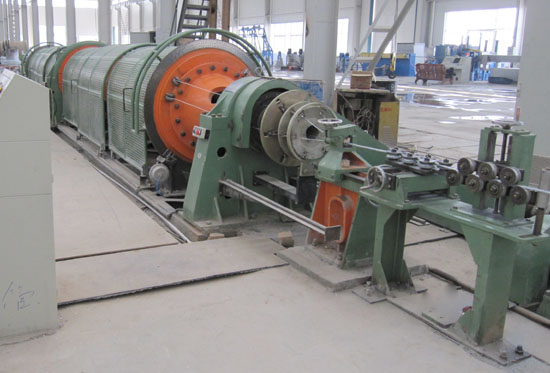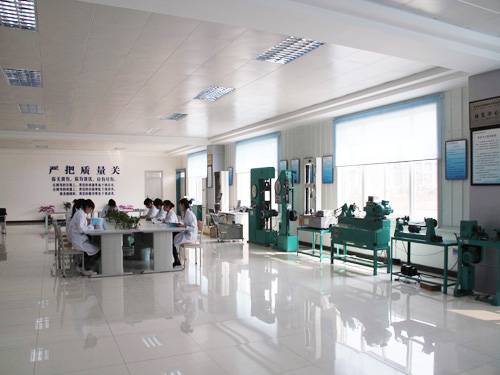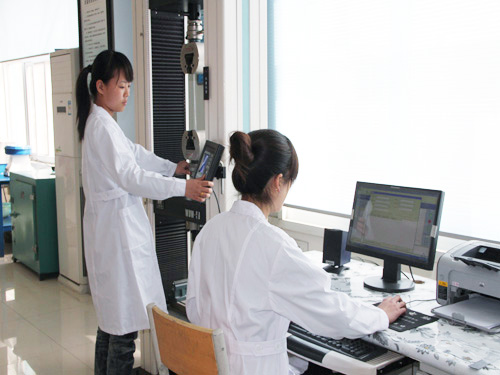 2009 TDDL Family Photo